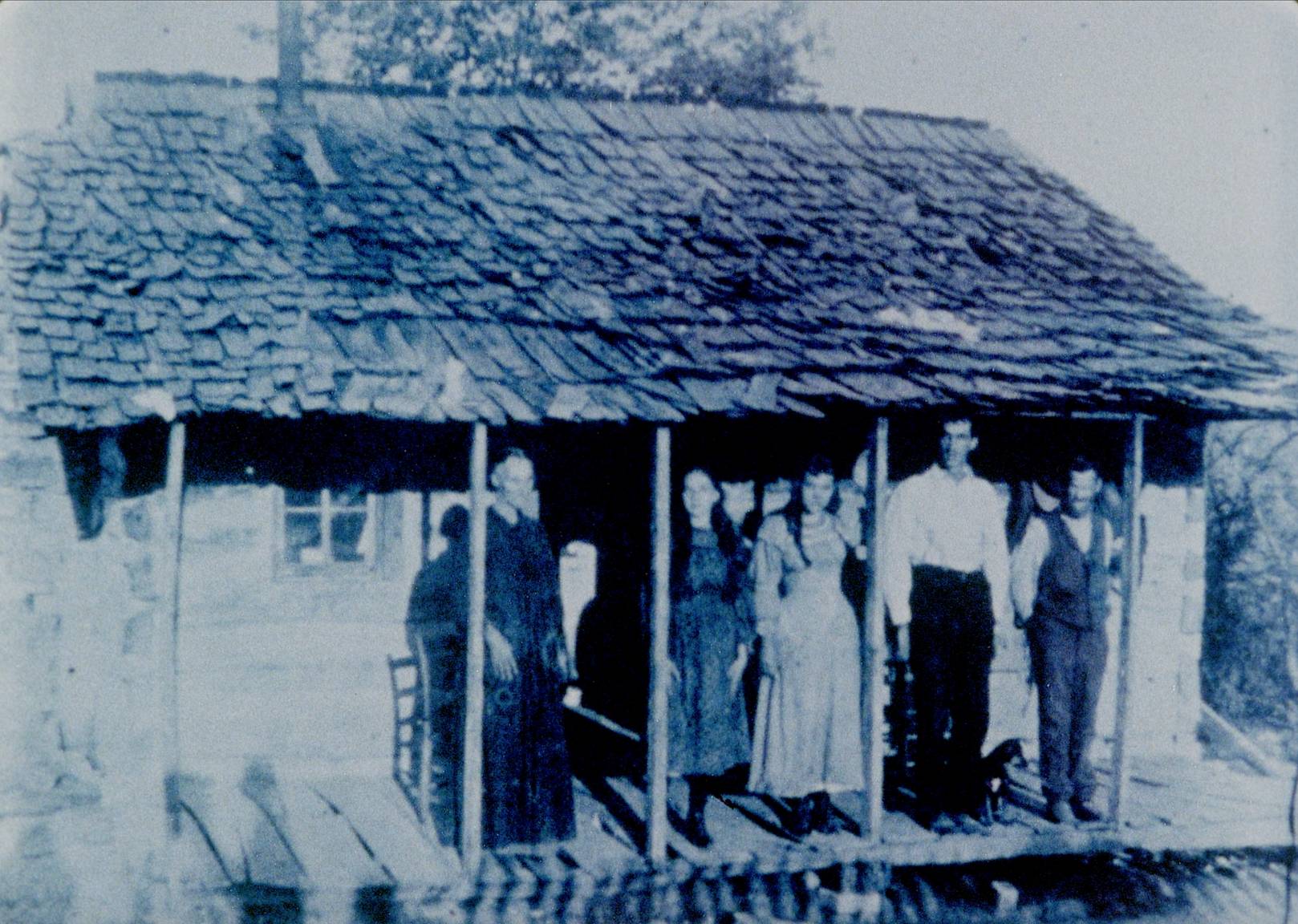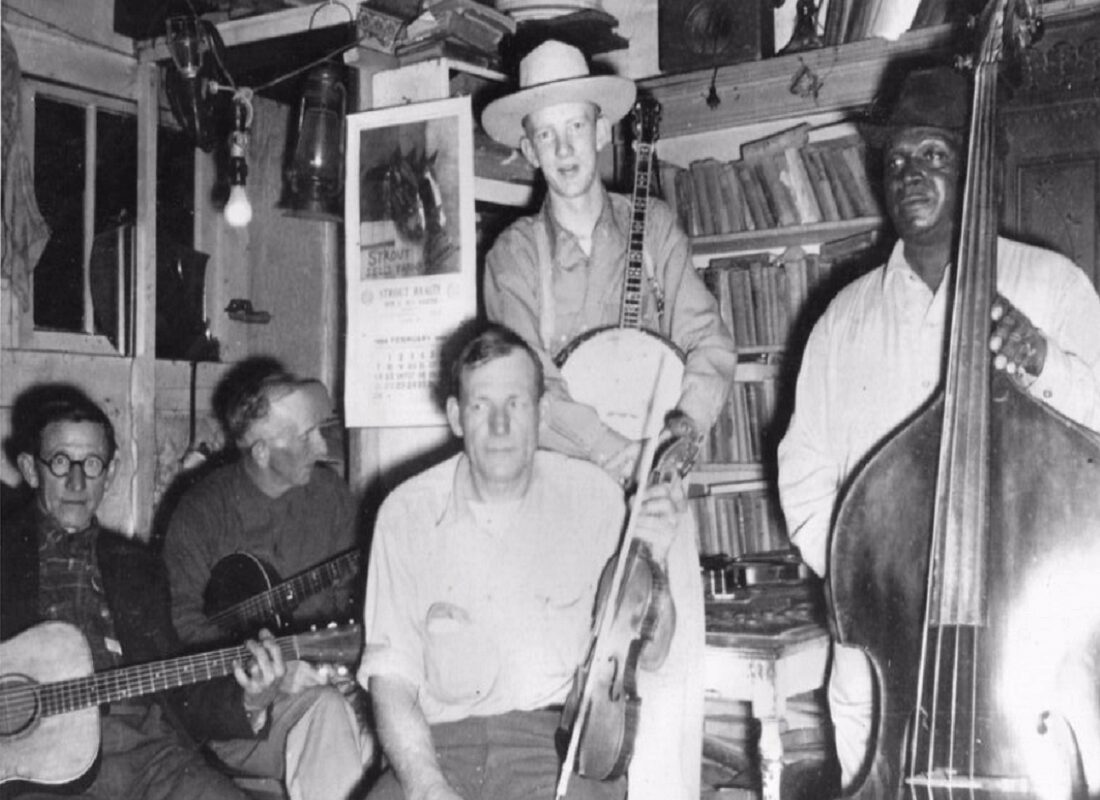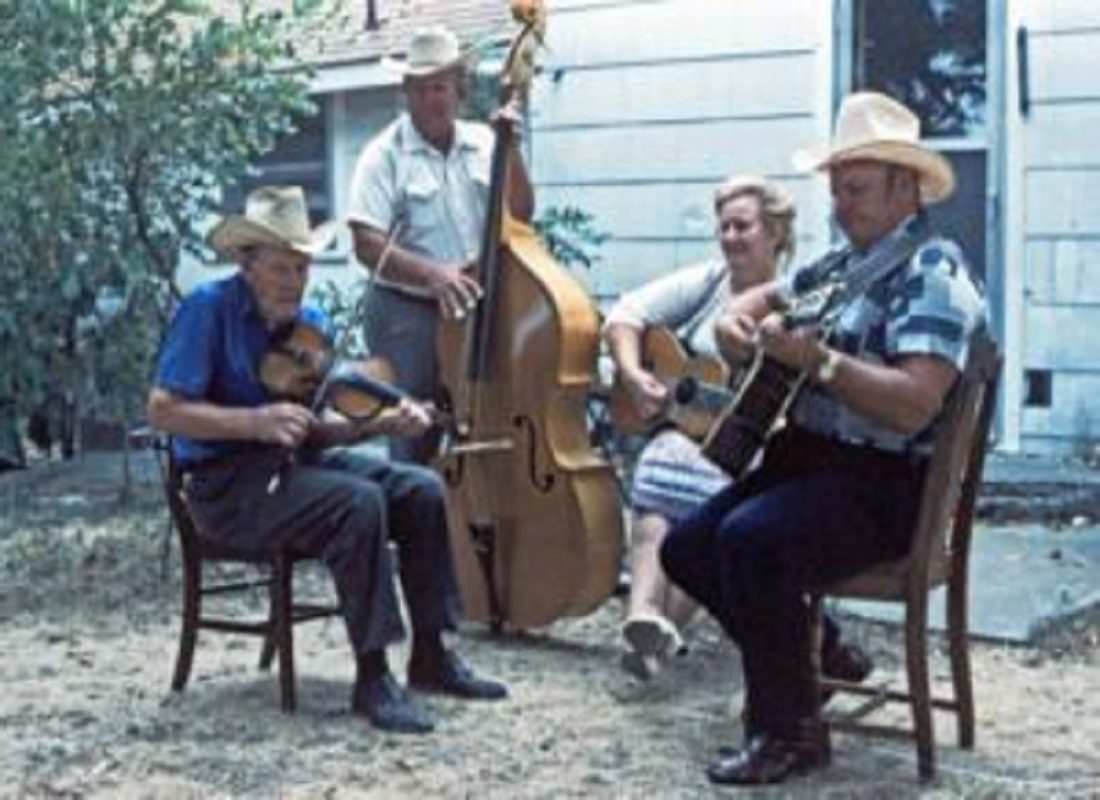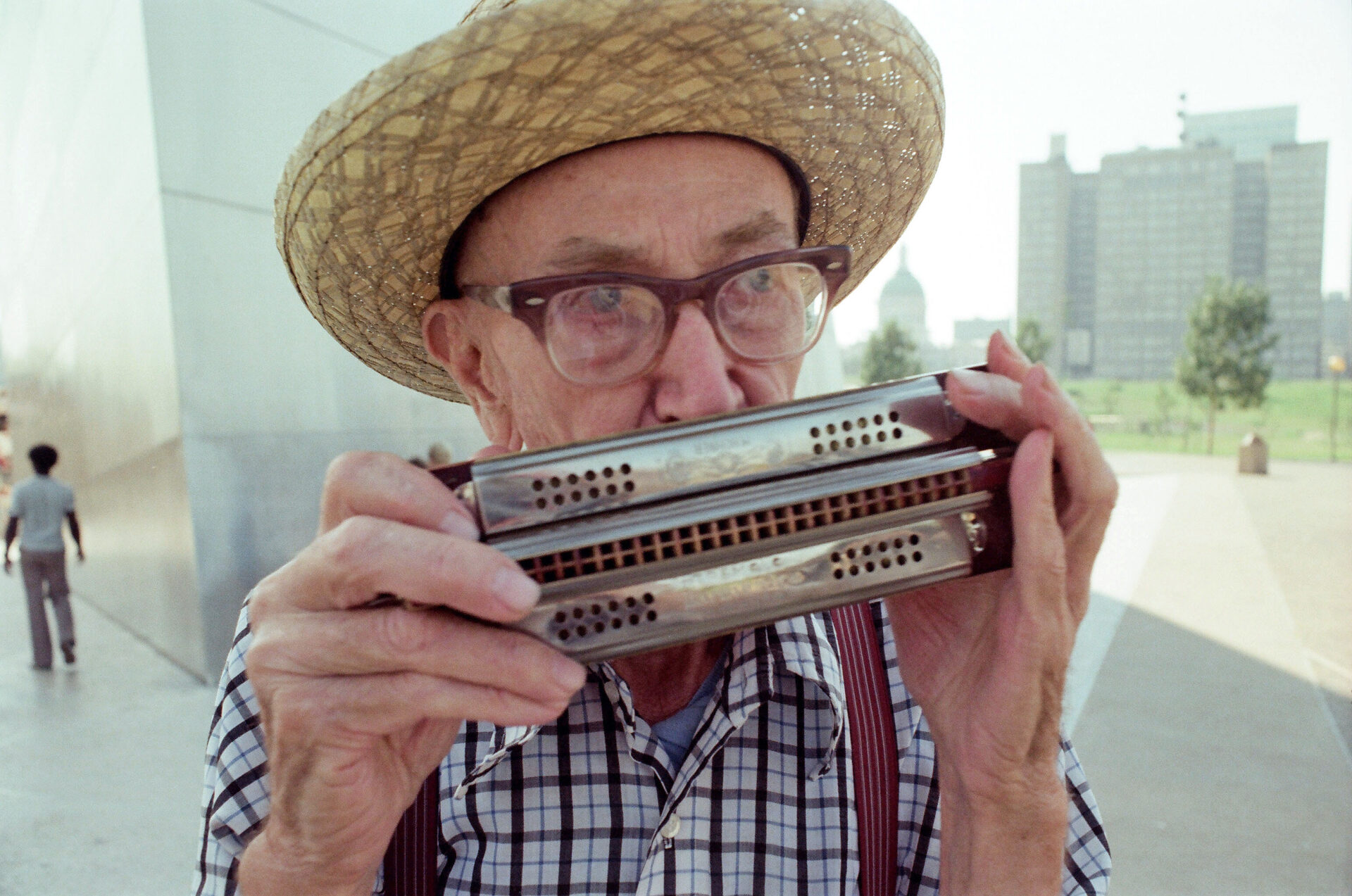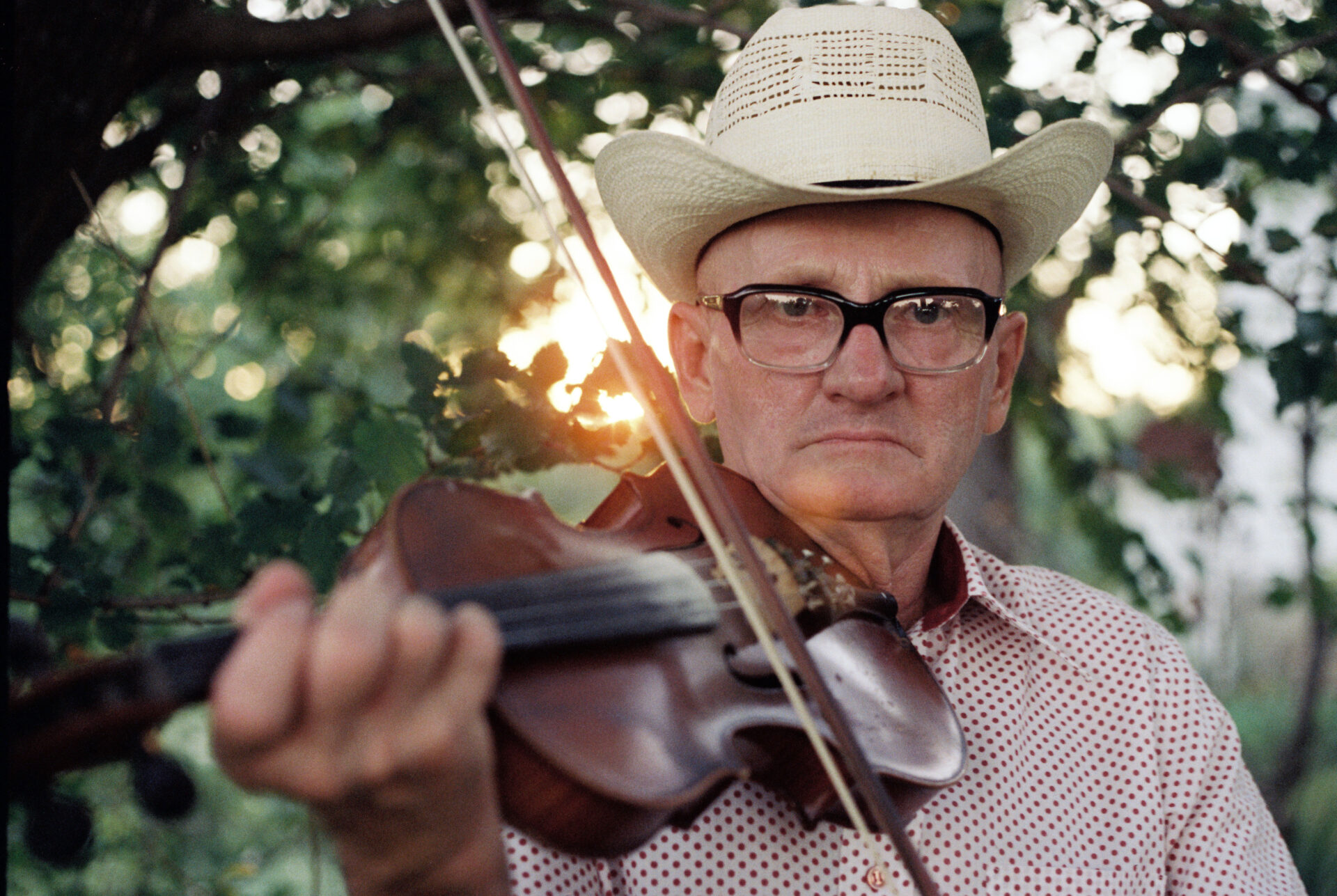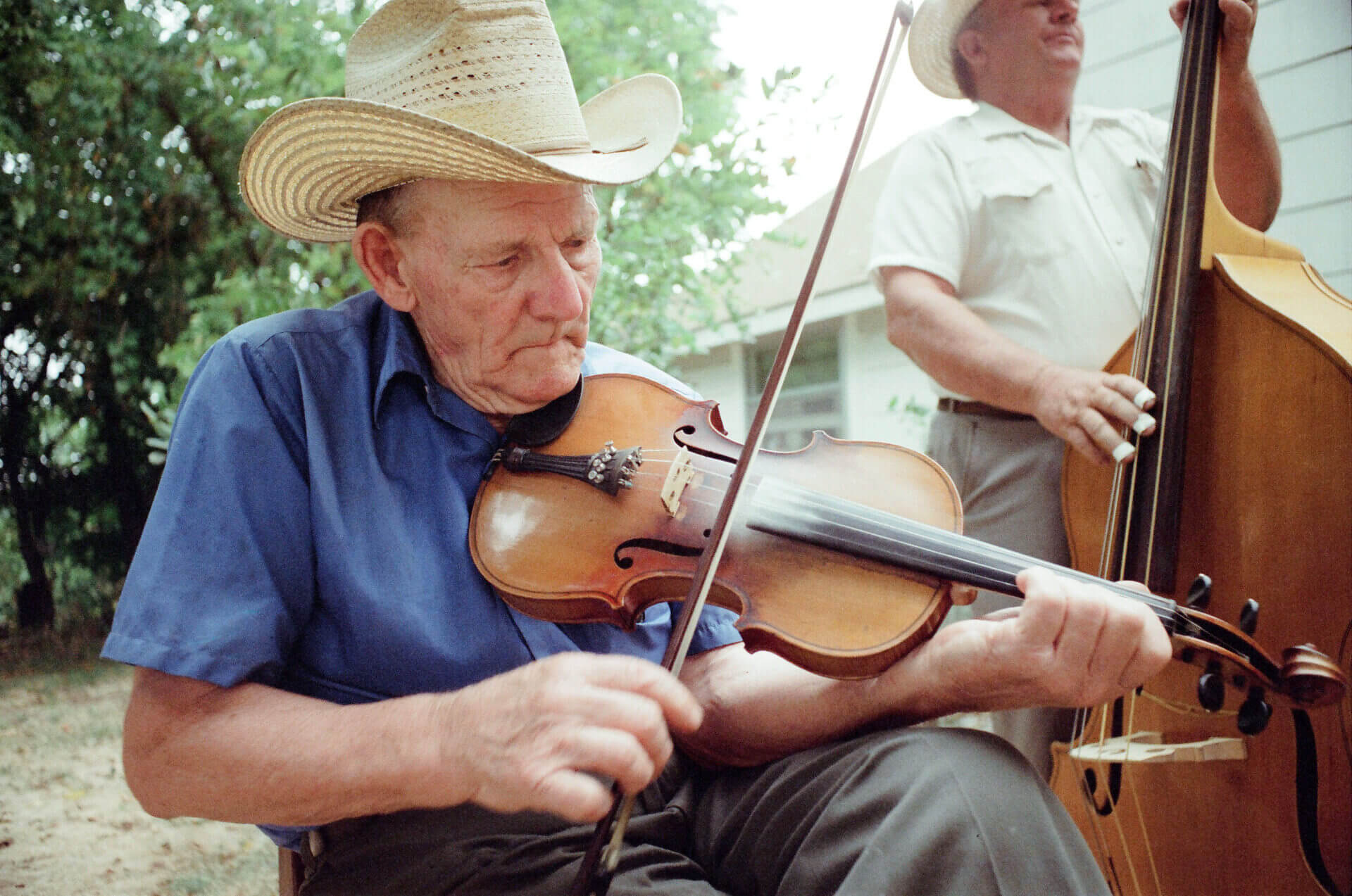 Missouri Fiddlin': A Digital Multimedia Archive of Old Time Music in Missouri
Missouri Fiddlin' is an interactive digital multimedia Archive of old time fiddle music from all around Missouri, particularly for music in the southwestern Missouri Ozarks. Fiddlers, guitarists, and other musicians were documented in the 1980s by producing audio recordings, photographs, film, and videos.
The analog elements produced by Tony Collins and RL Bob Morgan in 1980-1984. Digital transfer, some editing, and website development commenced in 2021 and continues until now.
ARNOLD BELNICK, VIOLINIST
Arnold Belnick (1922-2015) was a brilliant concert violinist with a long and successful career as a professional studio musician in Los Angeles. He continued his joy for the violin by teaching into his 90's. This website is intended to honor his memory and career as a musician.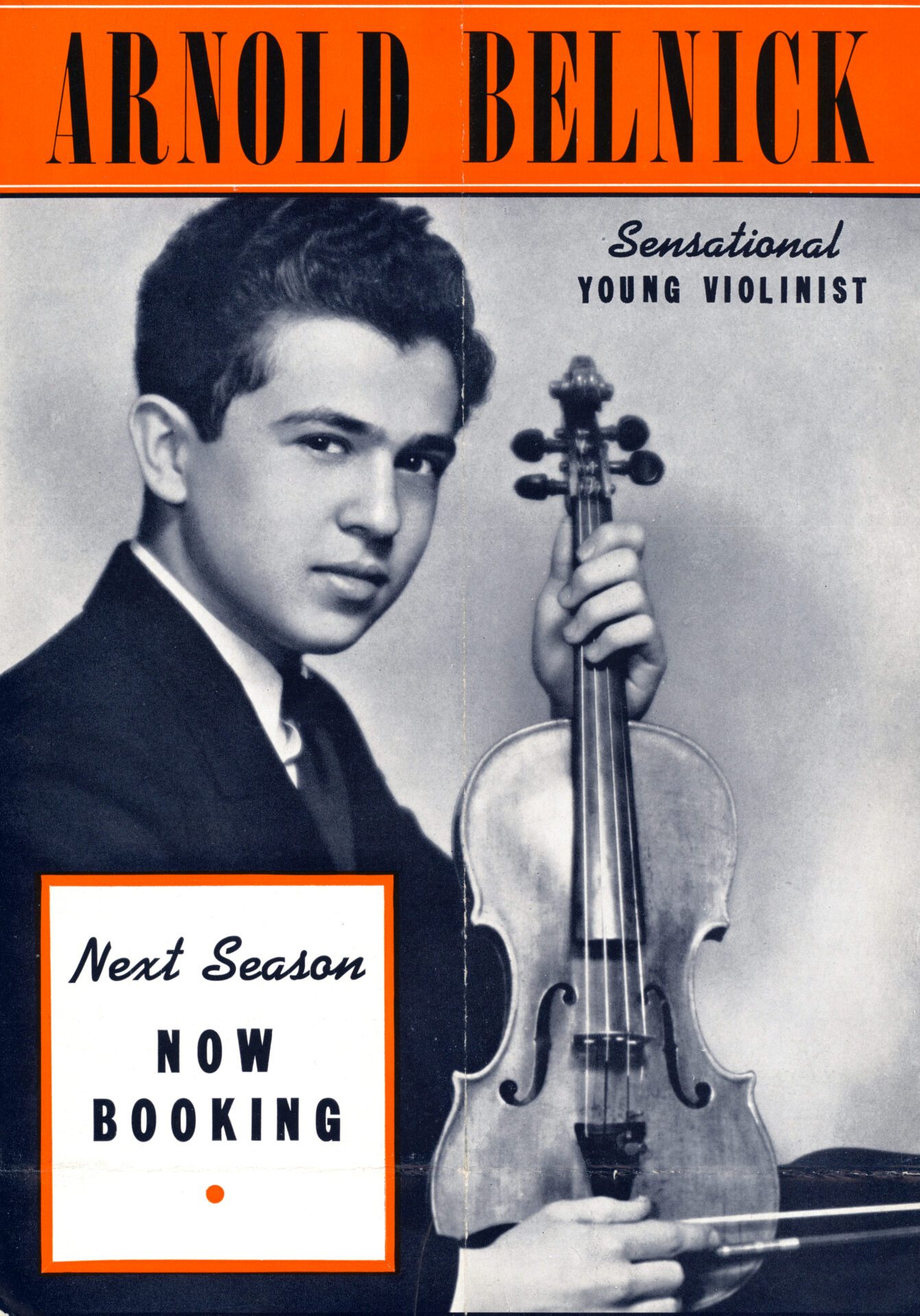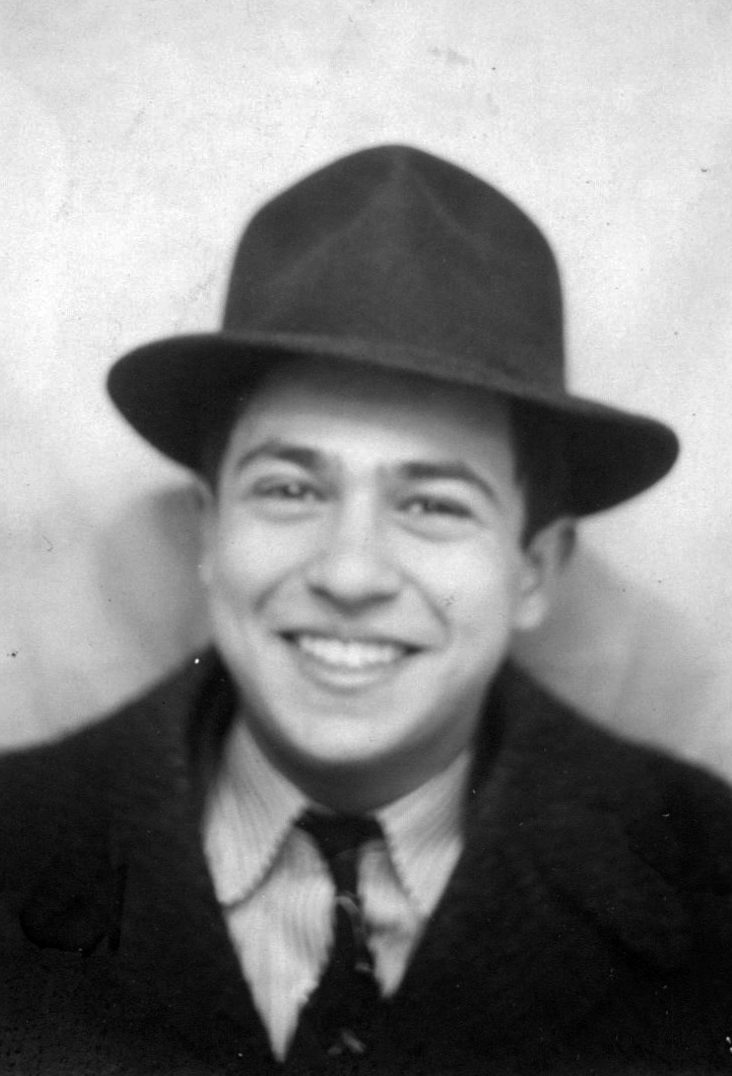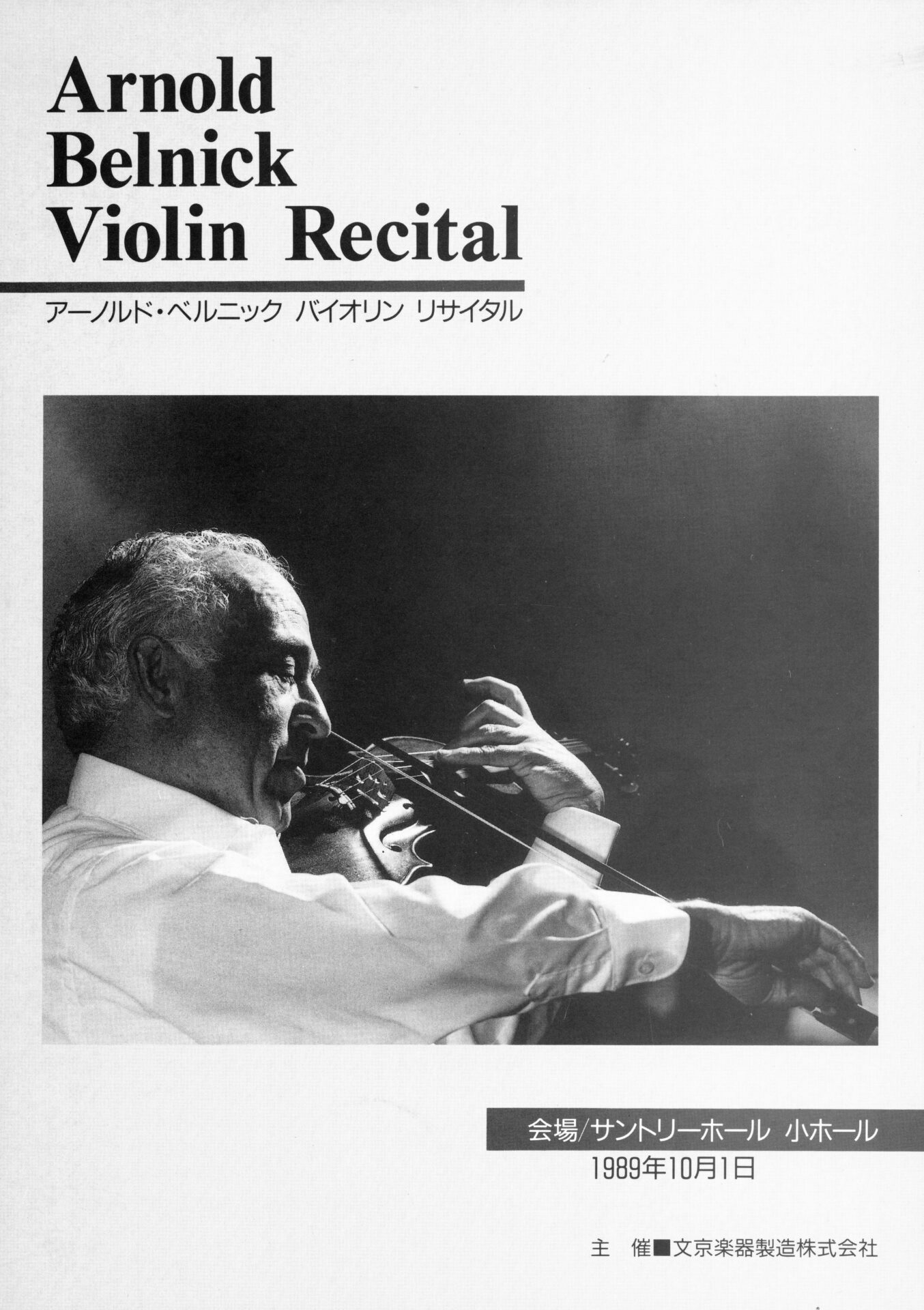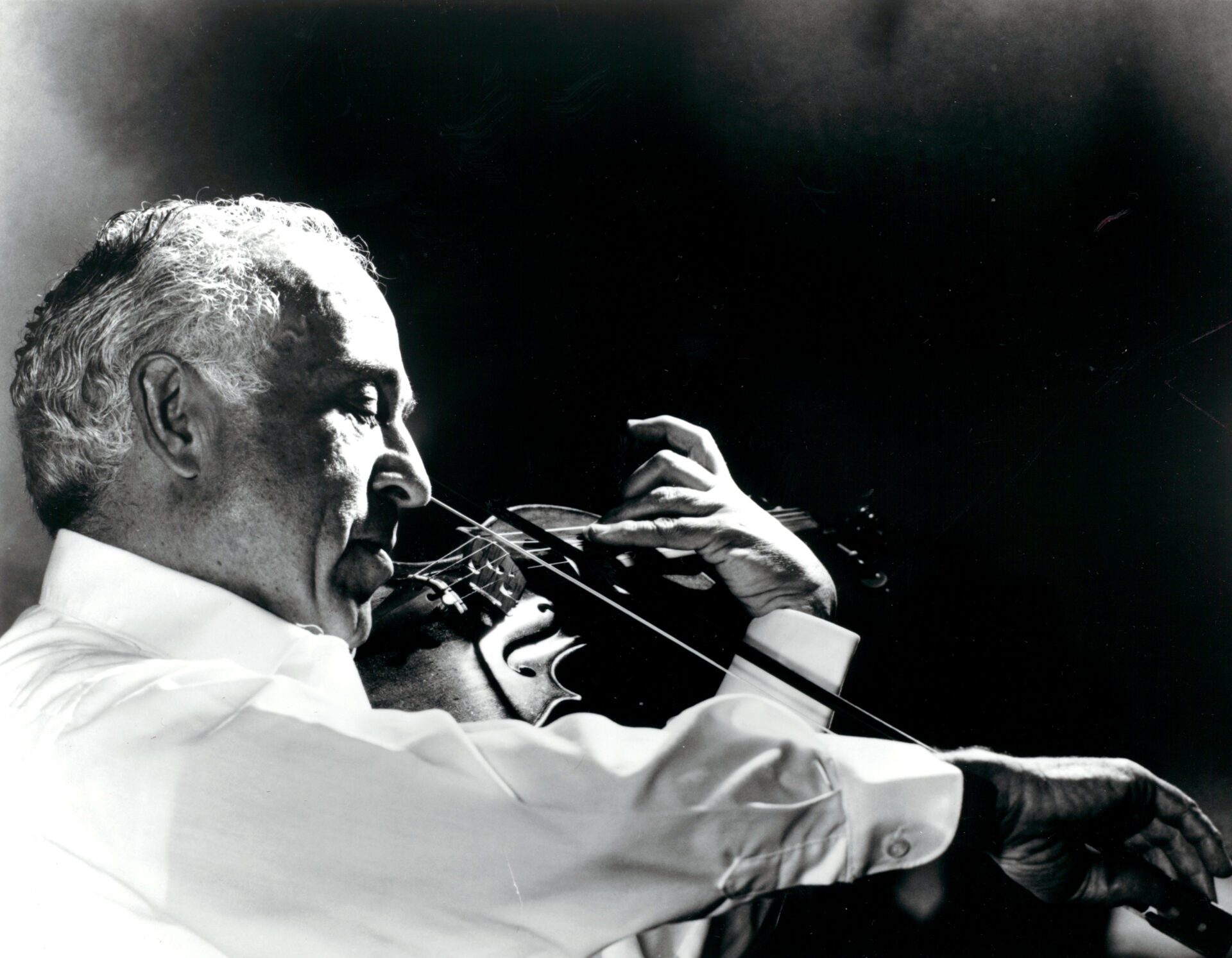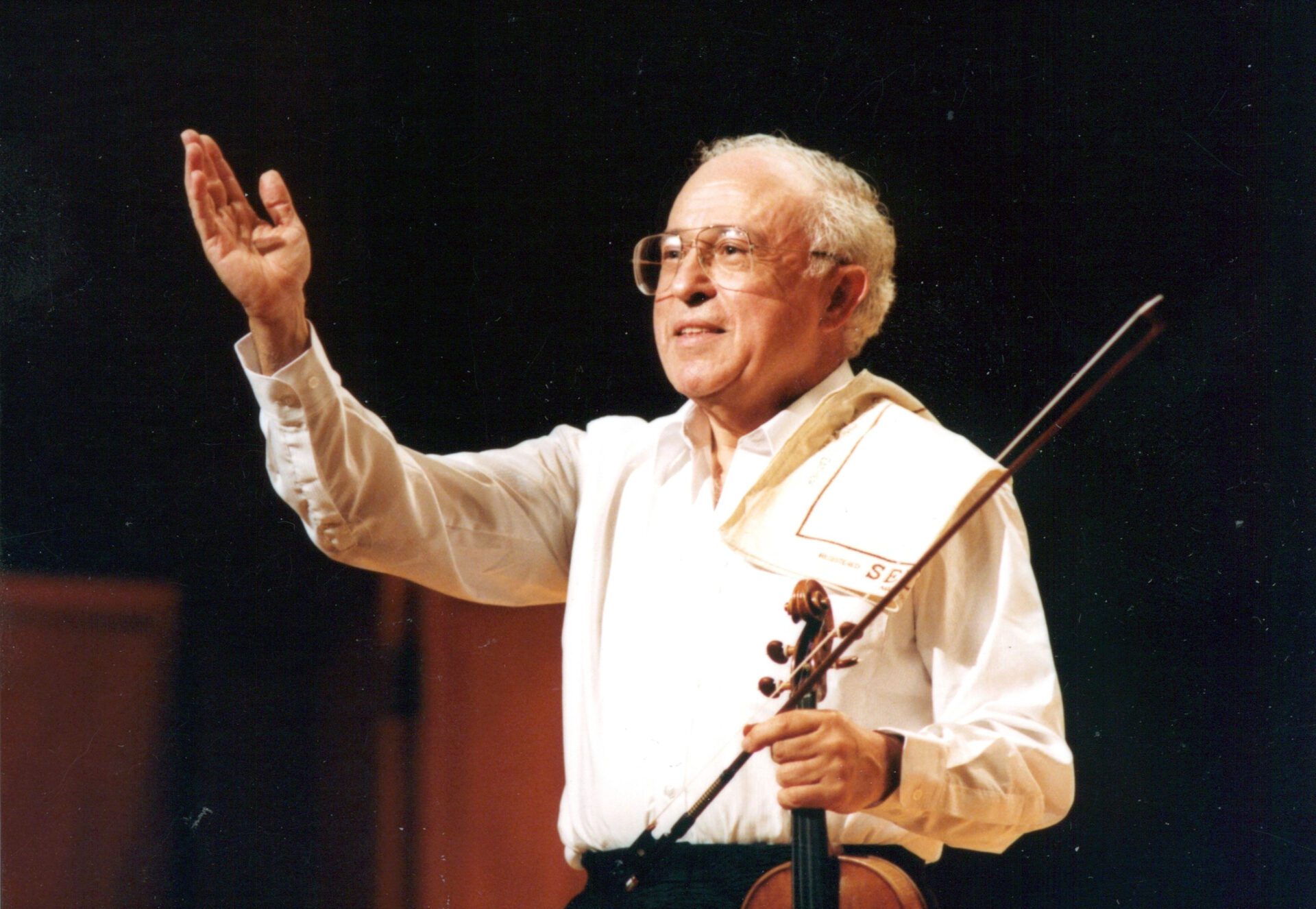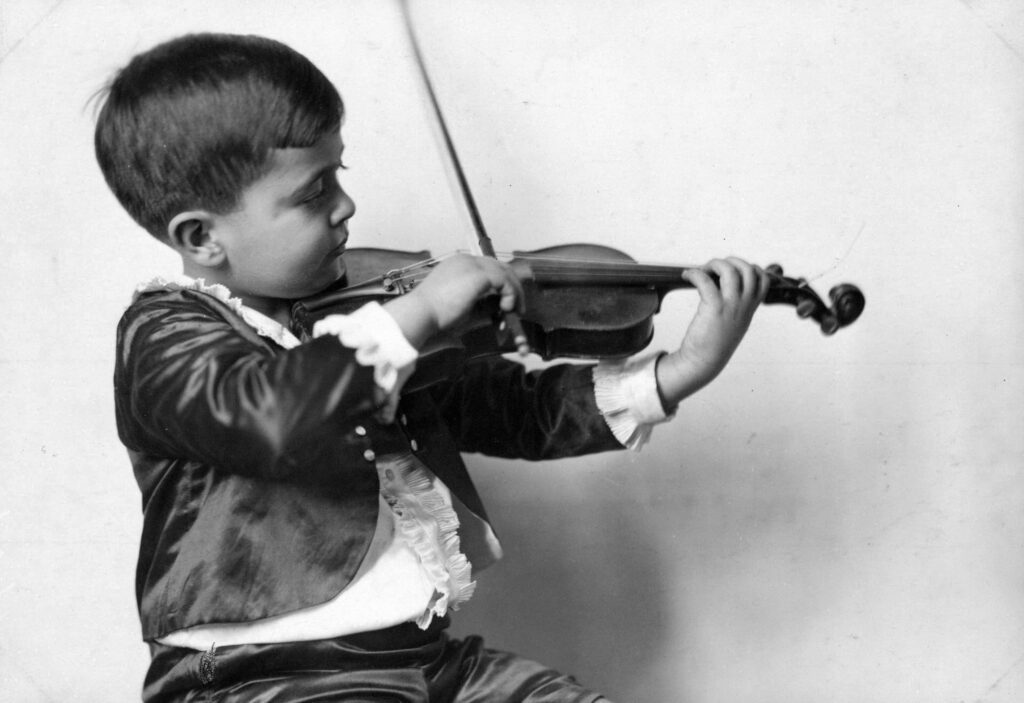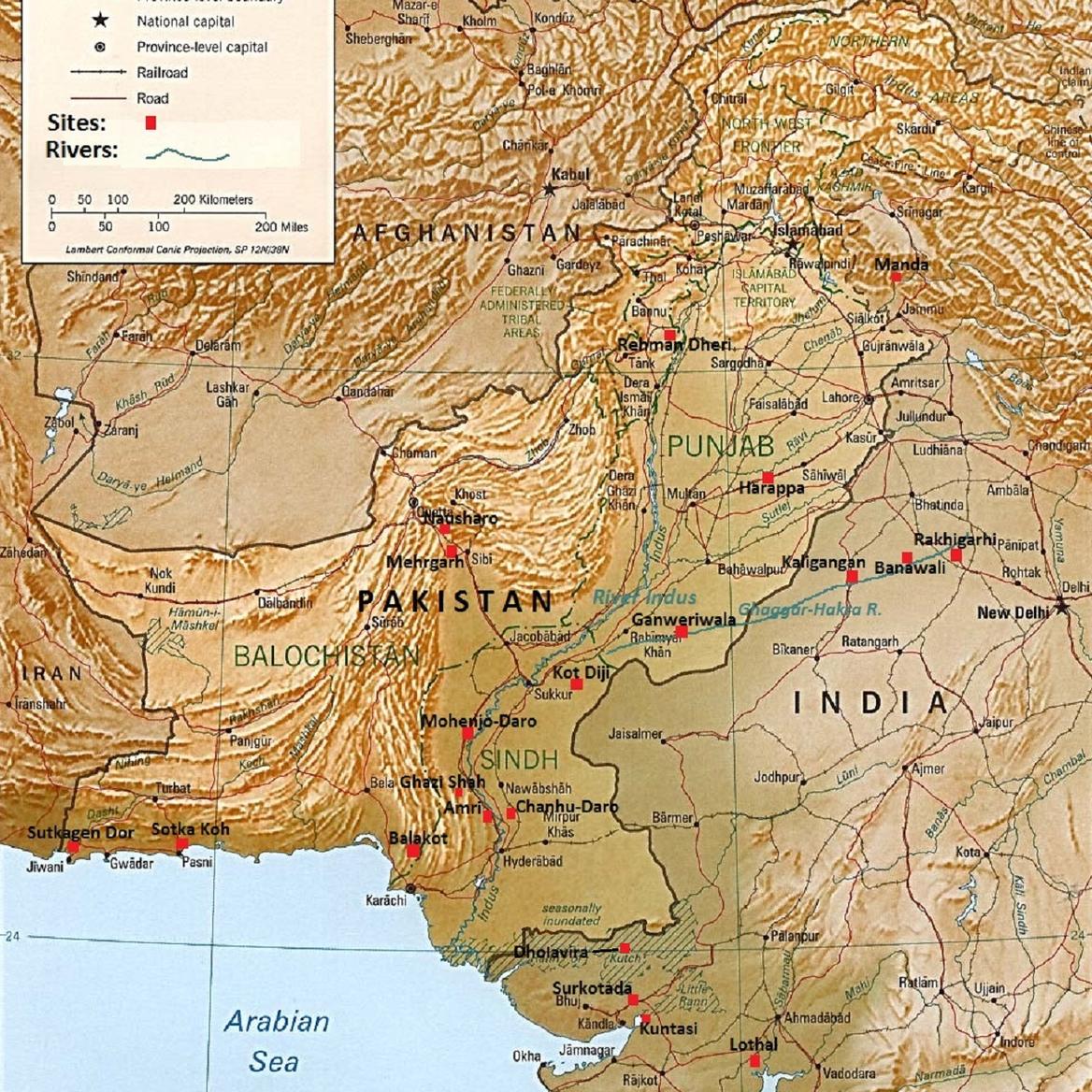 Worker's Songs in Pakistan (Coming Soon)