Missouri Fiddlin': Field Research About Old-Time Fiddle Music in SW Missouri Ozarks
In the late 1970s and early 1980s I became fascinated with old-time fiddle music from Missouri. My passion became a field work research project rooted in my love of this music. This music fascinated me as a musician and as a filmmaker. 
In 1980, RL Bob Morgan (RIP) and I loaded up my 1970 VW camper and headed to Missouri.  At that time I was an undergraduate student in the UCLA film school.  I received a small grant from UCLA to record old time fiddle music in the backwoods of Missouri. 
Our first target was a folklife music festival at the giant Arch in St. Louis, where many old time musicians were going to meet and play that year.  In that event we met many fiddlers, guitarists, banjoists, harmonica players and others. The musicians featured on this website were at the event in St. Louis.

Bob and I produced these recordings and photographs during our trip to Missouri in 1980.  I produced the videos and 16mm film in 1981-84.
Special thanks for supporting this digital project goes to RL Bob Morgan (RIP), Eve Perrara, John Stodder, John Boehm, Richard Hawkins, Jorge Preloran, D. K. Wilgus, Nelson Hermilla, Anne Marie Baker, Shannon Mawhiney, Thomas Peters, Gordon McCann, Diana Robertson, Mark Galbraith, Mike @ Digital Media Arts, Grace McKay, Drew Beisswenger, Michael Rosen-Prinz, Kathryn Gose, and many others. 
I am grateful for the direct and in-kind funding for the Missouri Fiddlin' project provided by National Endowment for the Humanities, Missouri Arts Council, Andrew Norman Charitable Trust, UCLA, Missouri State University Library Special Collections, Al Larvick Community Fund, and others.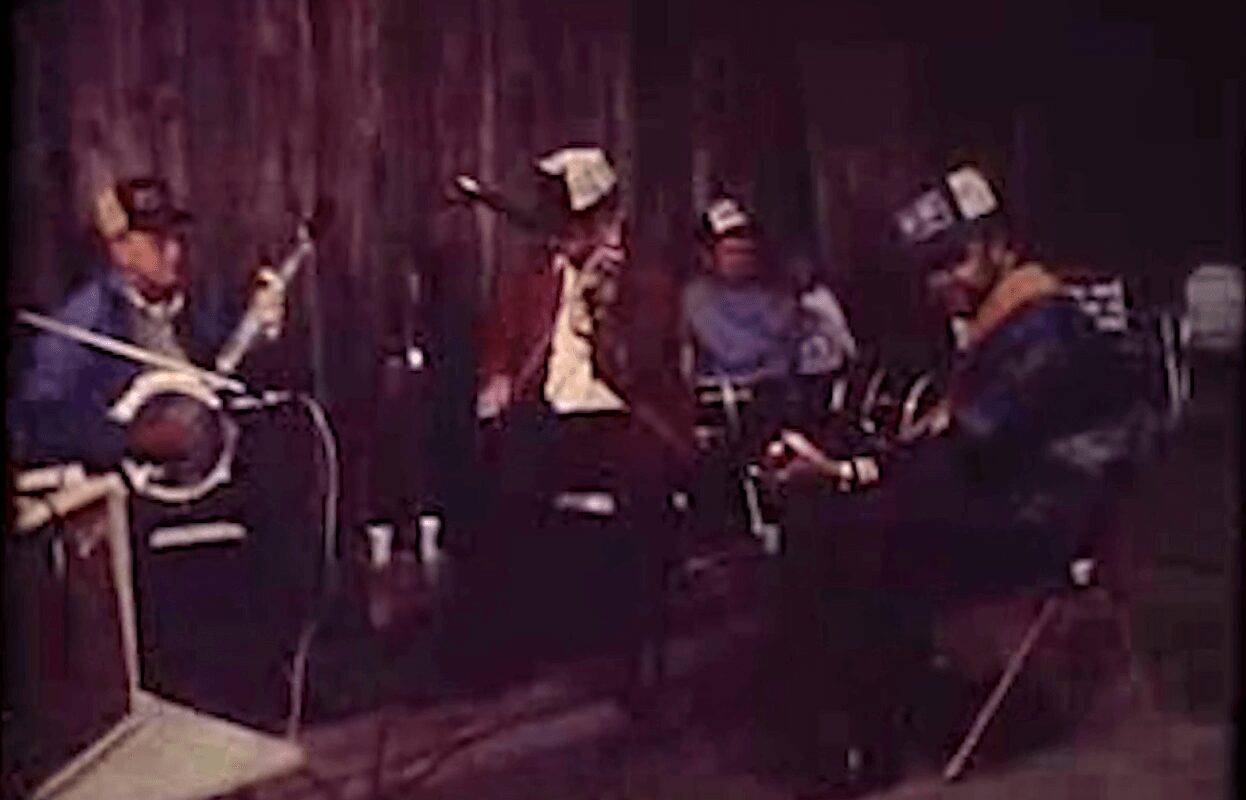 Missouri Fiddlin': A Digital Multimedia Collection
,Film and Video
Digital Multimedia and Audio