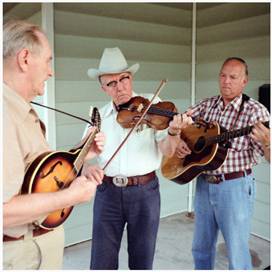 Missouri Fiddlin' is a digital archive of field research done in the 1980s by Tony Collins.  The research is about old-time fiddle music in Missouri. The Archive includes original audio and video recordings, photographs, film, and other digital media.  iefilm.com has received funding support from Library of Congress and Missouri State University Library, and additional funds are sought for web-based professional services, new videography in Missouri, and other related costs.
Alone: The Story of Richard Byrd is a research and screenplay-writing project.  Alone is based on Byrd's autobiographical work, Alone, and explores his personal experience in Antarctica.  This is a story of courage, commitment, failure, selflessness, and transformation.  iefilm.com seeks support for research at Ohio State University, Columbus, Ohio, at the Byrd Polar Archives.  The specific purpose is to examine radiographic communications between Bryd and the outside world.  The expected outcome of this research is a screenplay for a feature film.
In 2022 I received a Fulbright Specialist Grant to teach, consult and produce documentary video in Pakistan.  I will teach and consult at Indus Valley School of Art and Architecture.  Additionally, during my trip to Pakistan, I will produce a 30-minute documentary that examines a day in the life of a priest in Hyderabad who serves a community of indentured servants.  iefilm.com is seeking support for this educational documentary video project.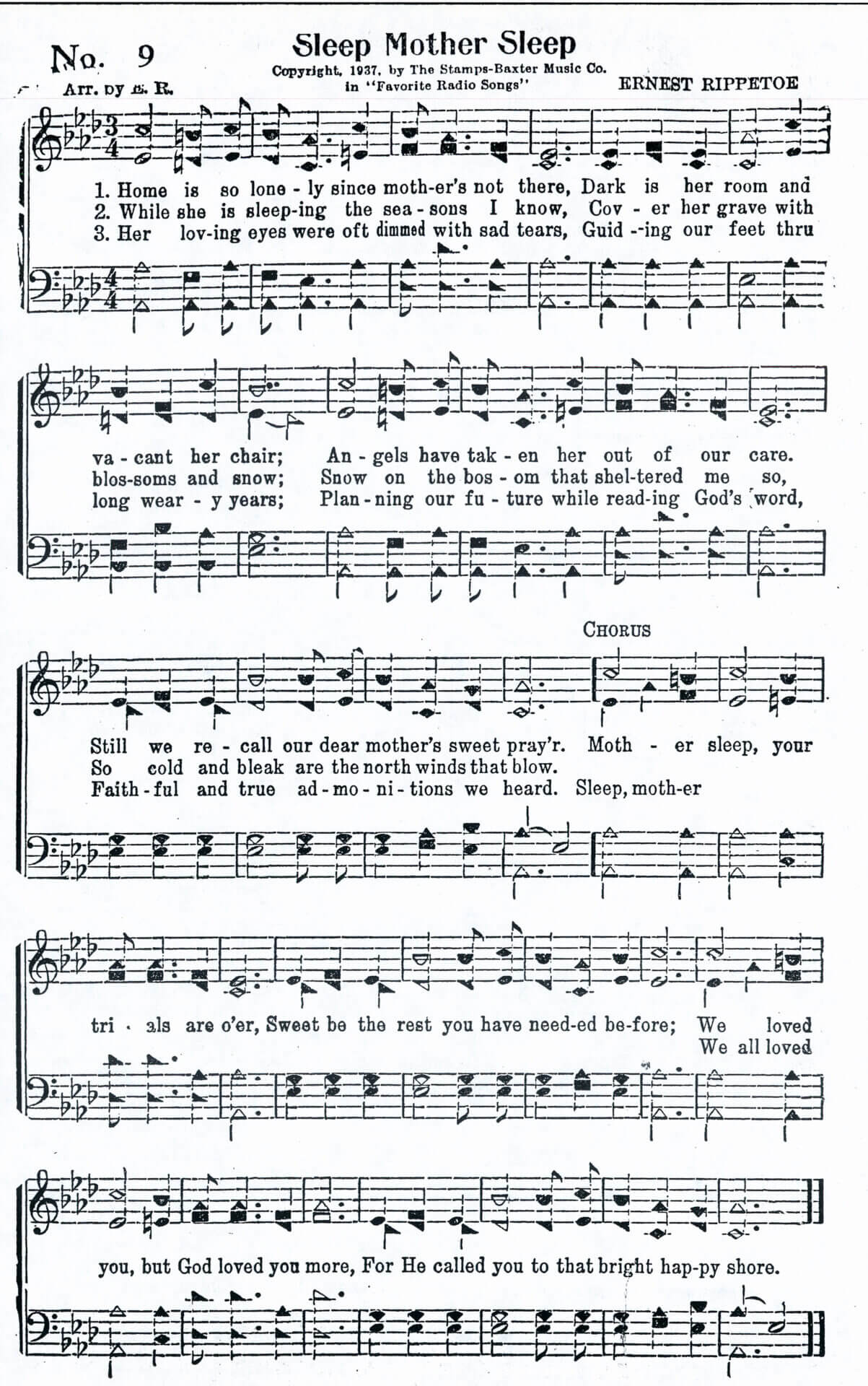 Church Music From Southern Missouri