I have received international acclaim for more than 20 films, videos, and digital media productions. My professional and creative works have been exhibited, broadcast, and distributed in more than 10 countries.
Notable achievements in filmmaking include two Ford Foundation Media Production Grants (1998, 1999), three Fulbright Grants (1998, 2013, 2017), a National Endowment for the Humanities Grant (1986), Al Larvick Community Fund (2021), Missouri State University (2021), and many others.
I have also worked directly with many community-based groups (NGOs) in various countries for higher education, environmental and social justice, and the alleviation of poverty. These countries include the Philippines, Thailand, India, Oman, Afghanistan, Guatemala, Mexico, the United Arab Emirates, Egypt, and Puerto Rico.
I was producer, director/camera, writer, and editor of these film/video/digital media projects.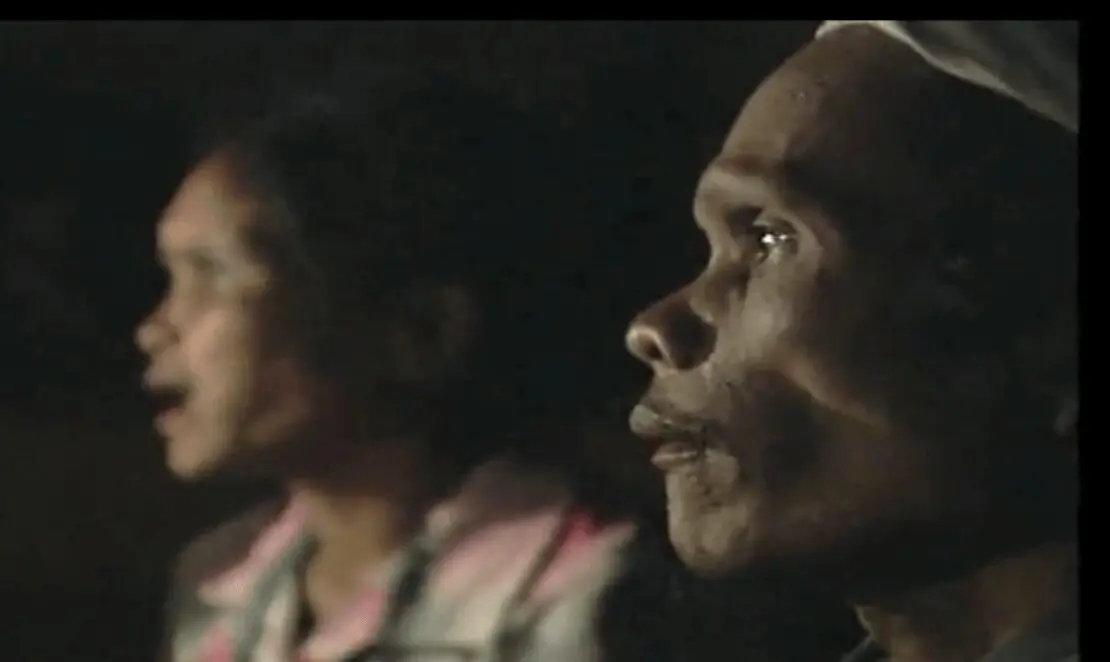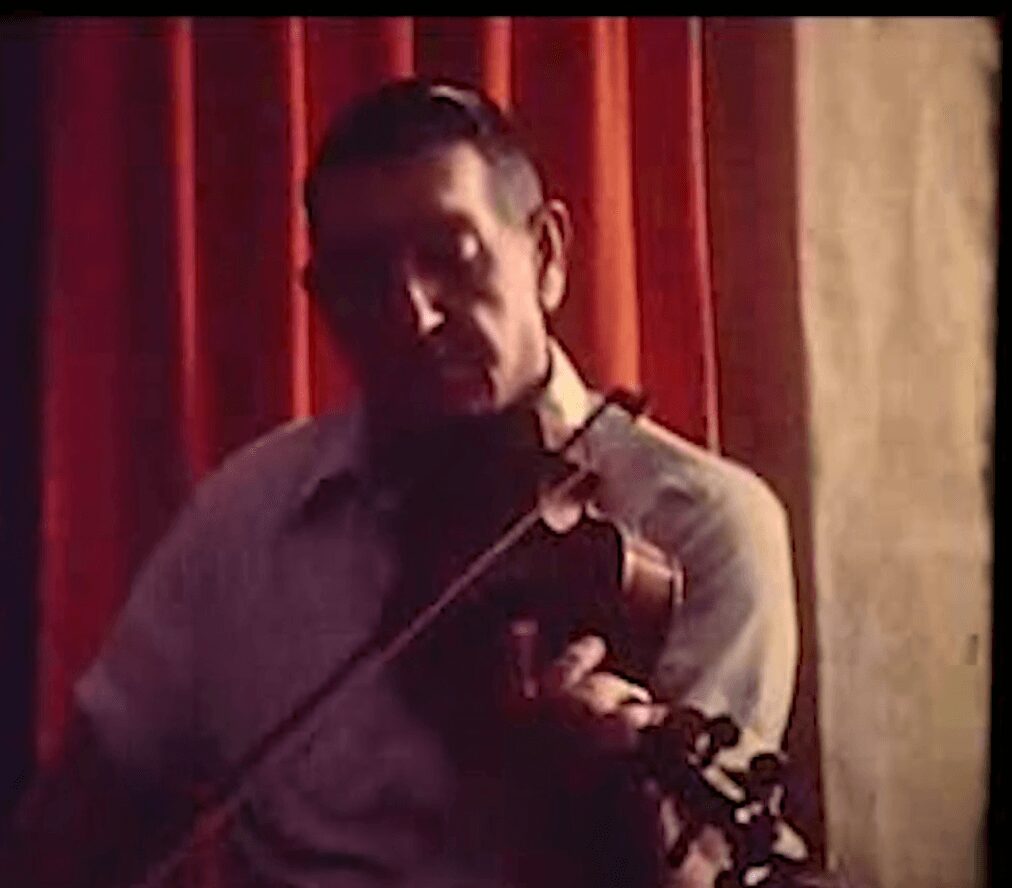 As a musician for more than 50 years, I have studied and performed on several acoustic instruments (viola, violin, guitar, others) and am expanding the scope of my interest to include studies in electronic music. My musical interests are wide, varied, and based upon lifelong pursuits in the study of World Music in all its aspects. This website features my field work with fiddle music in the southern Missouri Ozarks, and a web showcase of my teacher, the prominent violin soloist. Arnold Belnick.
I have more than 30 years of teaching and research experience in college, K-12, and various other settings. I also have a broad range of experience as a teacher of educational media production, writing, and editing.  I have also served as academic mentor, academic and creative research scholar, academic program leader, and researcher-writer.
Teaching and research enable me to integrate my talents, passions, and knowledge to benefit student learners. My scholarly interests include alternative educational research methodologies, including the processes of Grounded Theory and Grounded Action (Glaser). I have written for publication in higher education, filmmaking and film studies, US legal history, ethnic studies, and others.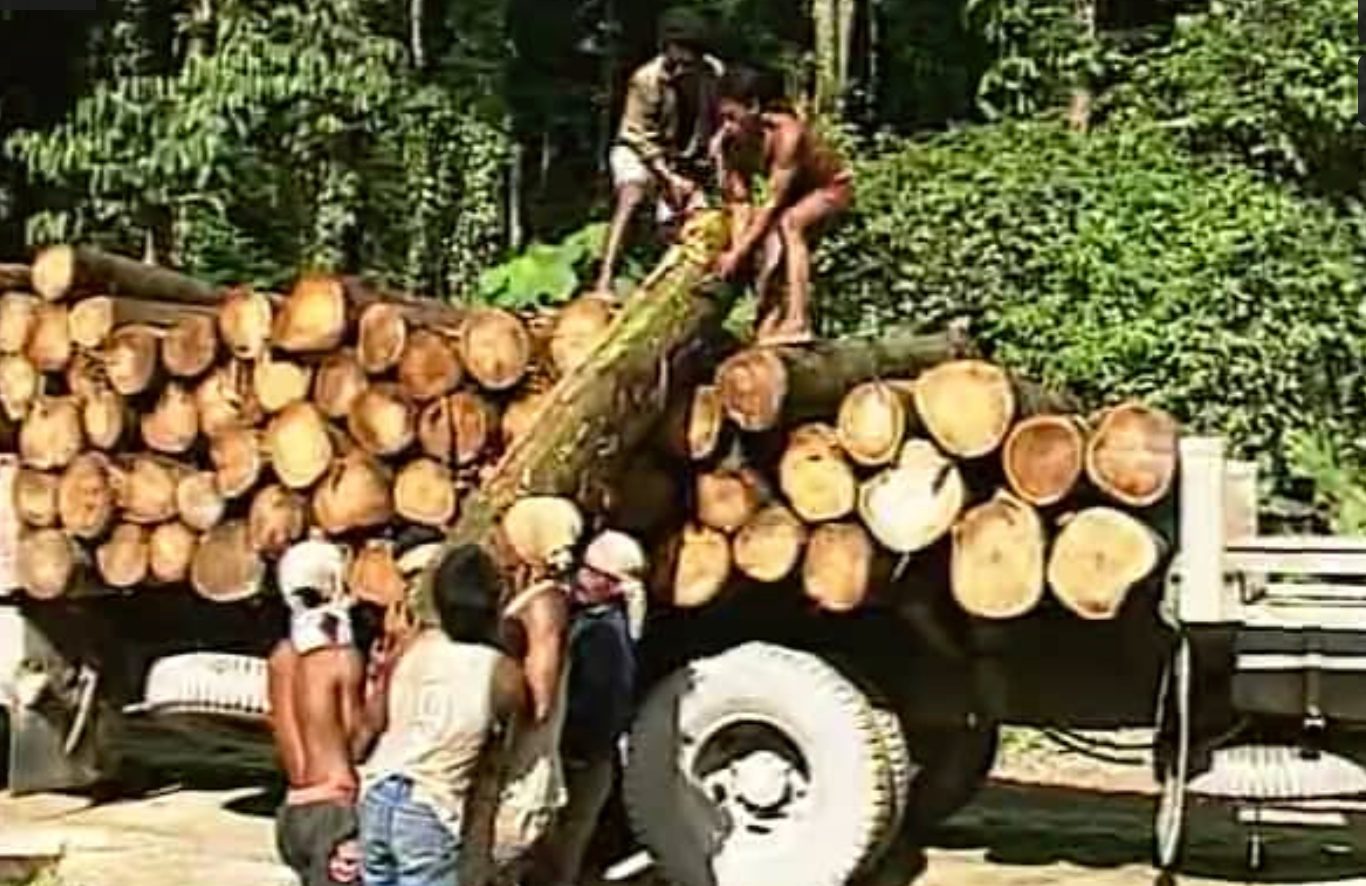 I have earned a Doctor of Education (EdD) degree in Leadership and Change from the Fielding Graduate University in Santa Barbara, California. I also have a Bachelor of Fine Arts (BFA) degree and a Master of Fine Arts (MFA) degree in Film and Television Production from the University of California, Los Angeles (UCLA).
If you want to discover more about my educational research methodologies, radio and film documentaries, and other creative and scholarly projects, feel free to contact me.